Powered By People
Members of our community are a lot like you. We're parents. . .pet owners. . .sports enthusiasts. . .and hobbyists. We're the family next door and the friendly faces that bring warmth to a local community. And because of Youngevity, we're also living proof that everyday people can achieve extraordinary things.
How will you better yourself through the Youngevity opportunity? Join our community and find out!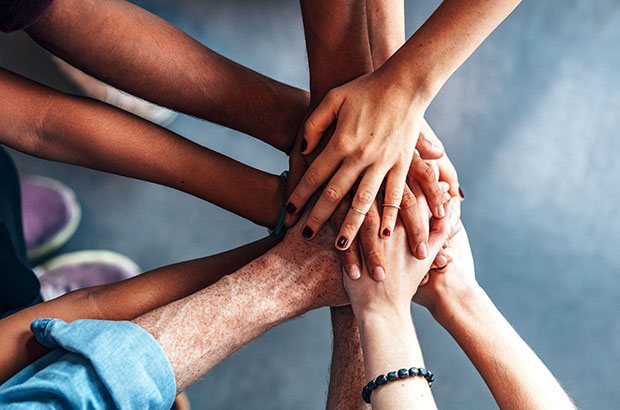 2 Ways To Join
1. Begin with Our Welcome Kit
No matter what path you choose, it's best to do it at a comfortable pace. To start small, begin with our Welcome Kit, which you'll receive once you complete the join process.
2. Get Started on Your New Business Right Away!
Just pick your passion, and the future is whatever you want to make it. You can be the one your friends (and their friends) turn to for life-changing health and nutrition products, uplifting spa and beauty products, and so much more. You can even develop a business that gives back by offering premium coffee through our Youngevity Be The Change Foundation. It's completely up to you.
Start your training at Youngevity University, where you'll find all the tools and training resources you need. And remember, your upline Leader is always there to guide you on your journey.